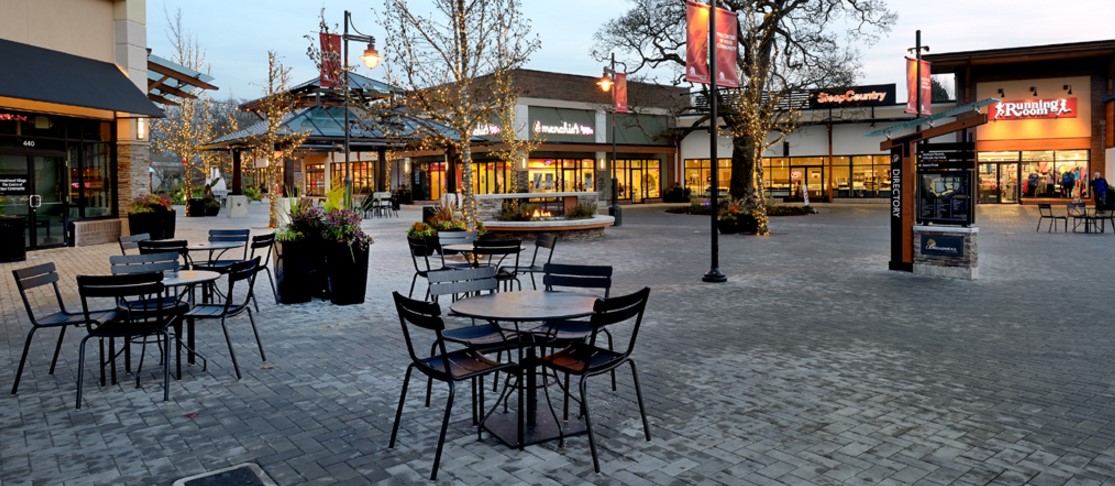 Broadmead is an attractive as well as pedestrianised street located in Bristol's central area. It is a great shopping district and relaxing open spaces in Bristol. It has a range of national stores such as Wilko, Boots, Marks & Spencer, Debenhams and the UK's second biggest Primark. It also has got a wide variety of independent retailers.
History
Broadmead is located north of Bristol town walls. Around 1227 Blackfriars was founded like a Dominican priory in Broadmead. After the monasteries were dissoluted the area had various secular uses, as well as in 1749 it became the location of a meeting house, which is known as Quakers Friars. In 1739 a methodist chapel was built by John Wesley. An arcade was built between Broadmead and Horsefair in the 18th century. This arcade still survives.
Broadmead developed to become a great shopping district in Bristol due to the destruction of the old shopping district of Wine Street as well as Corn Street. Rebuilding started in 1950. Like several 1950s buildings in England, the Broadmead area is formed with affordable as well as architecturally interesting utilitarian buildings. Some of these buildings were destroyed in 1980s to pave way for the construction of the Galleries shopping centre; this is a 3-level covered street.
Broadmead today
It has finished regeneration. To expand the shopping centre it has been expanded to the central ring road so as to produce Cabot Circus a new shopping centre which was opened in 2008. Broadmead was referred to as Merchants Quarter; however in 2006 the term was deserted after a campaign claiming that the term was offensive as those who dealt in slave trade were the Bristol Merchants Ventures. In 1987 broadmead shopping centre was the scene which received national attention. Broadmead is one of the best shopping centres that you should do your business in. as it is rapidly developing.